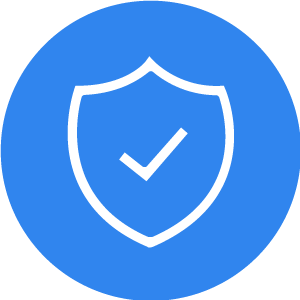 Why
At Prodmash / Precision Group we exist to give our clients the assurance that they and their production can be unstoppable.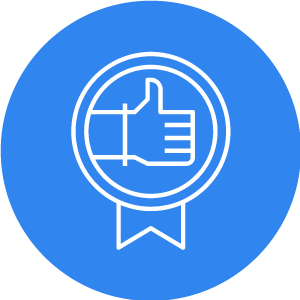 How
To achieve this we live a "culture of precision", we are systematic, detailed, strategic and we always look for the smartest solution to achieve the best result.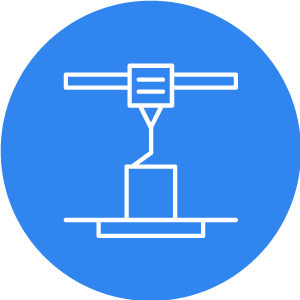 What
This is why we are so effective in our mold manufacturing and repair process.